Fundraiser Started For Children Of Alexandria Man Killed By Hit-And-Run Driver
Travis Pennig's Body Was Found Along A Road On Monday Evening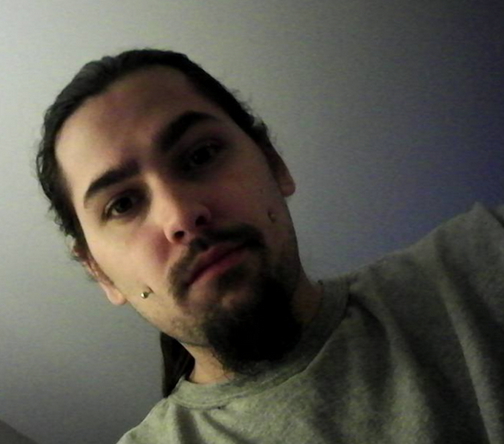 ALEXANDRIA, Minn. — Police in Alexandria are looking for the driver of a vehicle that hit and killed a father of two.
26-year-old Travis Pennig was found on the road around 10 o'clock Monday night.
He was taken to the hospital where he was pronounced dead.
If you notice suspicious or unexplained damage to a vehicle, you are asked to contact police in Alexandria.
A fundraiser on Facebook says Pennig leaves behind a partner and two young children.
Find a link to the fundraiser here.