Norsk Hostfest Signs Michael Bolton For Fall Festival
The largest Scandinavian heritage festival in North America Is Held In Minot, North Dakota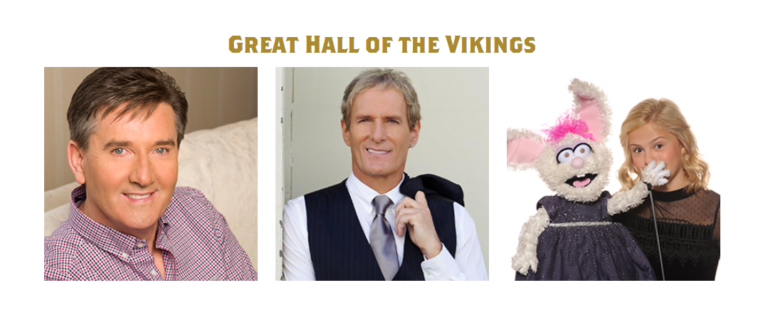 MINOT, N.D. — The man behind some of the biggest hits of the 1990's is headed to the country's largest Scandinavian festival.
Grammy award-winning singer Michael Bolton is set to perform September 27 at this fall's Norsk Hostfest in Minot.
Bolton has racked up 9 number one songs and sold 75 million records around the world.
Tickets go on sale May 17.
Other major acts announced so far include Daniel O'Donnell September 26 and Darci Lynne & Friends September 29.
The Hostfest is billed as the largest Scandinavian heritage festival in North America.
Each year it draws about 60,000 people from around the world for food, music and other entertainment.