Woman Finds A Dead Body In Her Front Yard
She Called Authorities To Her House In Naytahwaush Thursday Afternoon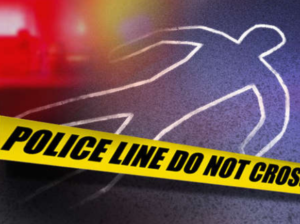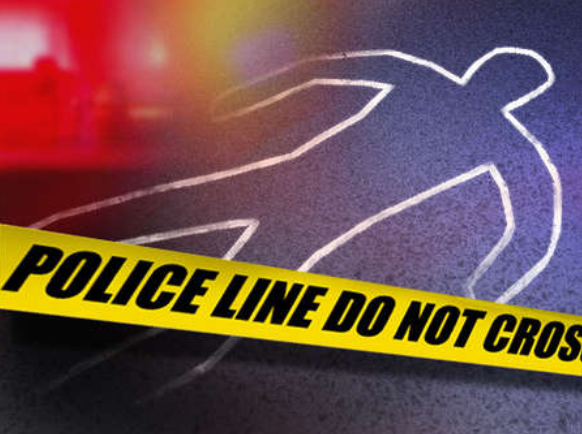 NAYTAHWAUSH, Minn. — A shocking discovery Thursday afternoon in Mahnomen County.
A woman called authorities after finding a dead man in her front yard in Naytahwaush.
The body was taken to Grand Forks for an autopsy.
The name of the man will be released after family has been notified.
The death is under investigation by numerous agencies including the Mahnomen County Sheriff's Office, White Earth Police Department, BCA and Headwaters Safe Trails Task Force.