North Dakota Could Sue Federal Government Over Protest Costs
Attorney General Wayne Stenehjem says he plans to file a claim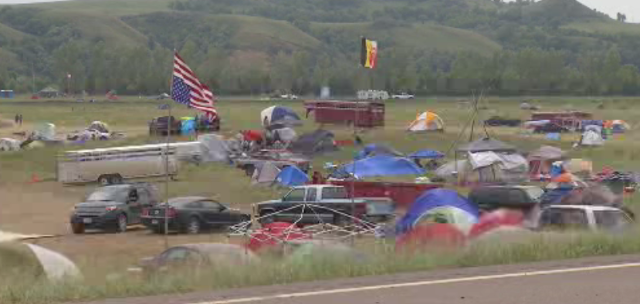 BISMARCK, N.D. — North Dakota could go after the federal government to recoup costs from policing the Dakota Access oil pipeline protests.
Attorney General Wayne Stenehjem says he plans to file a claim with the Army Corps of Engineers and possibly other federal agencies.
If it's rejected, the state might sue.
Protests in 2016 and 2017 brought thousands of pipeline opponents to the state.
They clashed with authorities, resulting in 761 arrests over a six-month span.
The state's protest-related costs total nearly $38 million.
The state has been given just $25 million to cover the bills so far.