Driver Jumps Into Chase Setting Off A Second Pursuit
One Man Faces Charges of Escape and Fleeing An Officer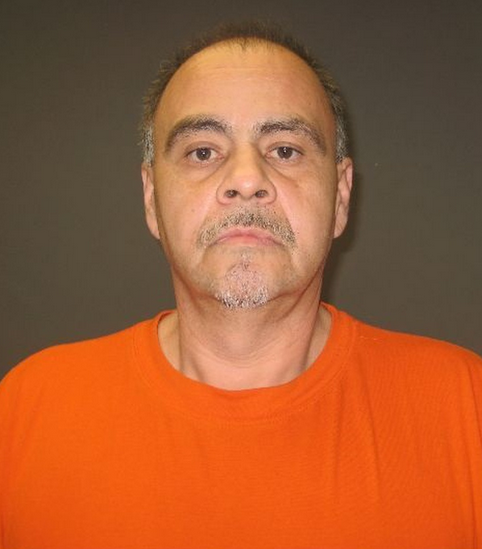 MOORHEAD, Minn. — Two people were arrested following simultaneous pursuits that ended in Moorhead Tuesday afternoon.
During a traffic stop south of Glyndon, the driver took off, starting a chase that led into Moorhead.
During the pursuit, another a driver interfered with the chase, swerving across lanes of a busy street and running stop signs.
A state trooper finally managed to stop the car with a PIT maneuver.
Irvin Peltier Sr. is facing charges of escape and fleeing an officer.
For safety reasons, authorities terminated the initial pursuit and the driver got away.
But 31-year-old Nicholas Wessels was tracked down in Fargo Tuesday night and taken into custody.