Former City Commissioner Jumps Into Crowded Race For Two Seats
Two Current Members And Two Former Members Among Field Of 7 Candidates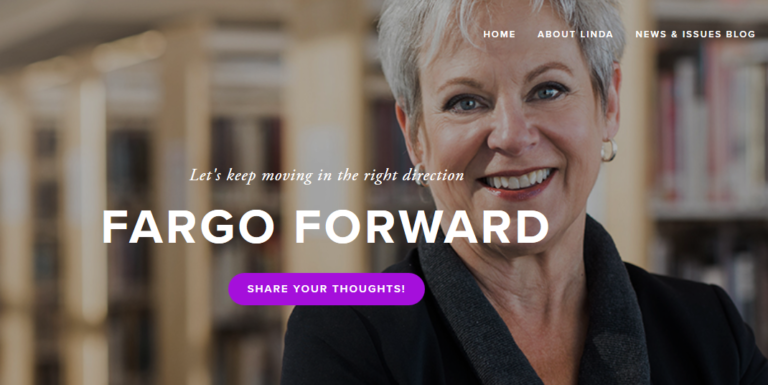 FARGO, N.D. — Another former Fargo city commissioner wants to get her old job back.
Linda Boyd has launched a website announcing her intention to seek a seat on the commission.
Boyd served from 2004 to 2008 and was the deputy mayor for two years.
She also serves on the Fargo School Board.
Boyd joins former commissioners Mike Williams and Arlette Preston in the race for two seats in June.
Current commissioners Tony Gehrig and Dave Piepkorn are running for re-election.
Piepkorn had considered running for mayor.
Former State Senator Tim Flakoll is also in the running along with activist Lenny Tweeden.