School Superintendent In Bowman Charged With Drug Crimes
David Mahon Placed On Indefinite Leave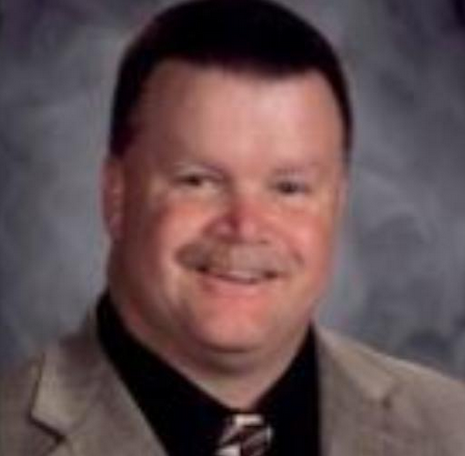 BOWMAN, N.D. — The school superintendent in Bowman has been placed on paid administrative leave after being charged with drug crimes.
Court documents show David Mahon faces misdemeanor charges of drug possession and felony charges of endangering a child.
Mahon allegedly allowed two teens to smoke marijuana in his home.
The felony charges each carries a maximum sentence of five years in prison.
The school board voted Wednesday to place Mahon on leave indefinitely.