Drivers Urged to Be Cautious in Winter Storm
Travelers should plan ahead of time for safety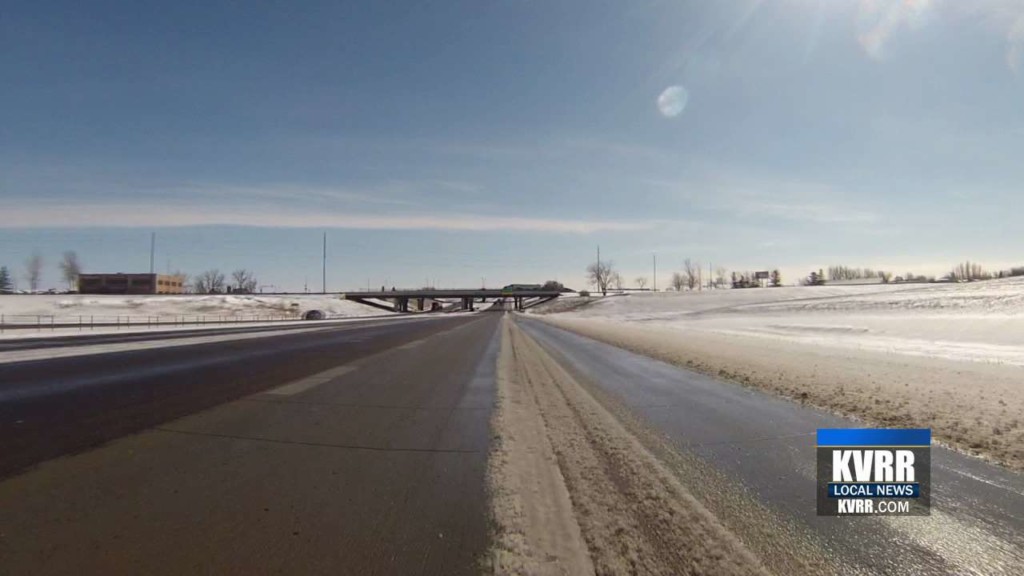 MOORHEAD, Minn. — With the winter storm this weekend, drivers are recommended to be extra cautious when out on the road.
There is expected to be increasing traffic throughout the holiday weekend. Travelers should pay attention to weather forecasts and other information.
Officials urge people not to put their personal schedules ahead of safety. They say there have been fewer crashes this year, but any unsafe behavior increases the risk of accidents.
"The number of crashes we had, we it comes to fatal crashes, we've been tracking those and we're a little under what we've had for this time of last year, but still, one fatal crash is way too many. What's the biggest problems we see? We call it the fatal four. Impaired driving, distracted driving, illegal unsafe speeds, and not buckling up," said Sgt. Jesse Grabow of the Minnesota State Patrol.
Drivers can call 511 for information on road conditions for both North Dakota and Minnesota.