FBI Special Agent Speaks At Fargo Speaker Series
Robert Wittman was in the FBI for 20 years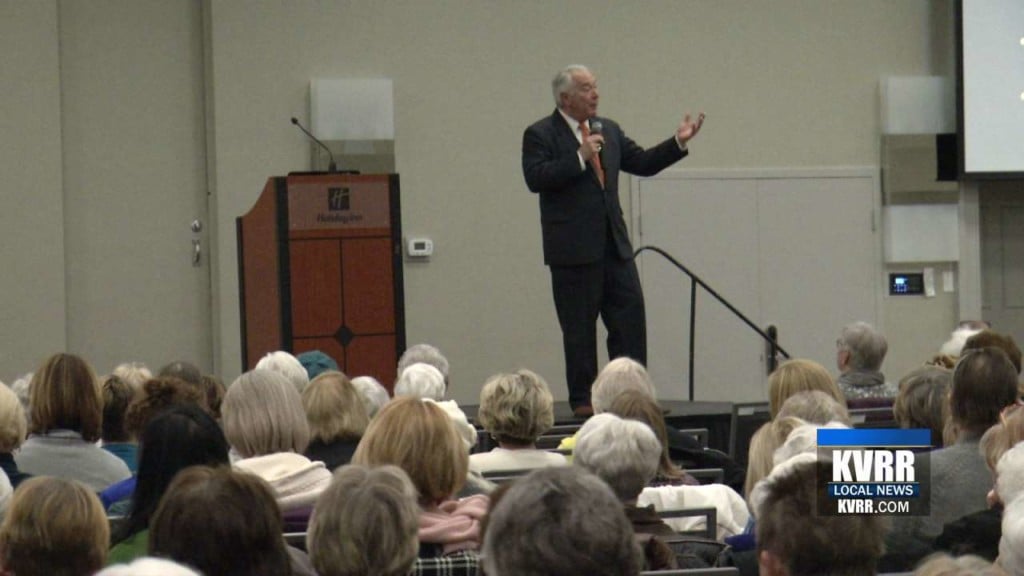 FARGO, N.D. — An FBI Special Agent who tracked down jewel thieves talked about his career in Fargo.
Robert Wittman was part of the Town Hall Lecture Series.
Wittman was assigned to the Philadelphia Field Division in 1988, specializing in art, antiques, jewelry and gem identification.
He was a lead investigator for 20 years, recovering more than $225 million worth of stolen art and cultural property.
Now Wittman says he likes to get out into different communities and talk to people about what he learned during his career.
"I like to explain to collectors and individuals how to protect themselves, how to not become a victim of fraud or forgery or theft. Art crimes are very prevalent because of the value of art today. In the United States, it's about an $80 billion industry when we look at all collectables, all artworks: antique cars, comic books," Wittman said.
Wittman does about 30 talks a year. His next stop is Dallas and then Miami.