National Guard Monitors Social Media for Scams
The Minnesota National Guard patrols for fake profiles who may try to use a soldier's identity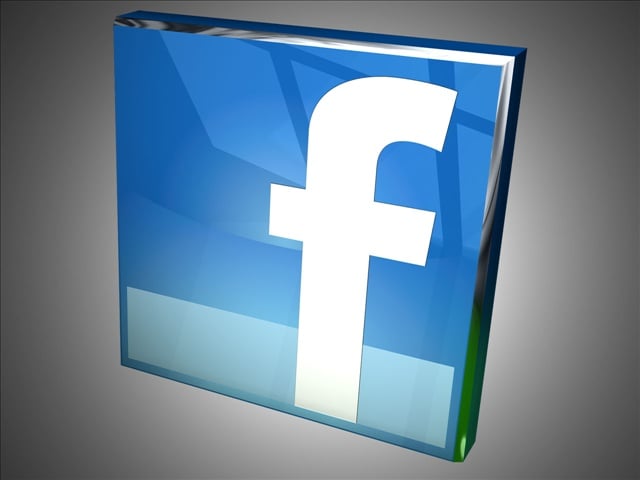 ST. PAUL, Minn. — The Minnesota National Guard has assigned someone to monitor social media.
They are concerned about scammers using soldiers' identities on Facebook and other places.
The U.S. Army receives hundreds of reports each month from people being victimized by criminals stealing a soldier's identity.
Minnesota National Guard Master Sgt. Blair Heusdens patrols Facebook for fake profiles.
He says the identity thefts are typically "romance scams," where scammers try to gain someone's trust before asking for money.
Heusdens says the scammers are often located overseas, which makes holding them accountable difficult.