Teens from Boys and Girls Club Complete New Fitness Program
The program was developed by two Fargo police officers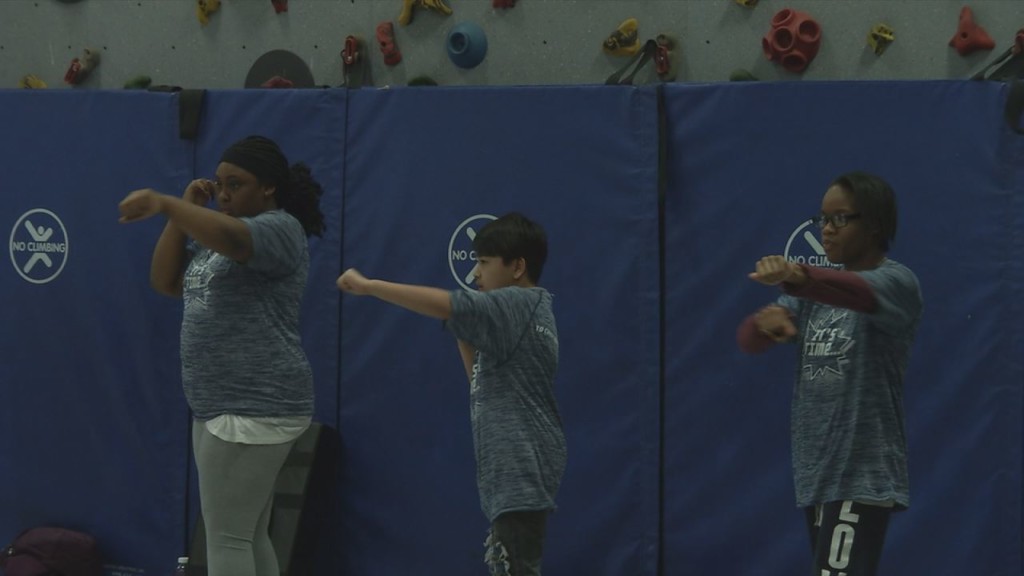 FARGO, N.D. — Some teens at the Boys and Girls Club of Red River Valley have completed a new fitness program.
The "It's Time" Barbot Boxing and Mariah Prussia MPX Fitness program was developed by two Fargo police officers.
They recruited professional teachers to create physical education classes.
Besides learning new activities, teens get to learn about healthy life skills, stress reduction, and problem solving from mentors.
"We just hope they got some positive role models and maybe some interest. Maybe they like the boxing or they like the martial arts and they want to apply that and really take it to the next level and apply it in everyday life," said Jesse Barbot, owner of Barbot Boxing and Fitness.
The Boys and Girls Club offers activities for kids ages 5 to 17.