Fargo Cass Public Health Offers "Stepping On" Classes
The class will run for seven weeks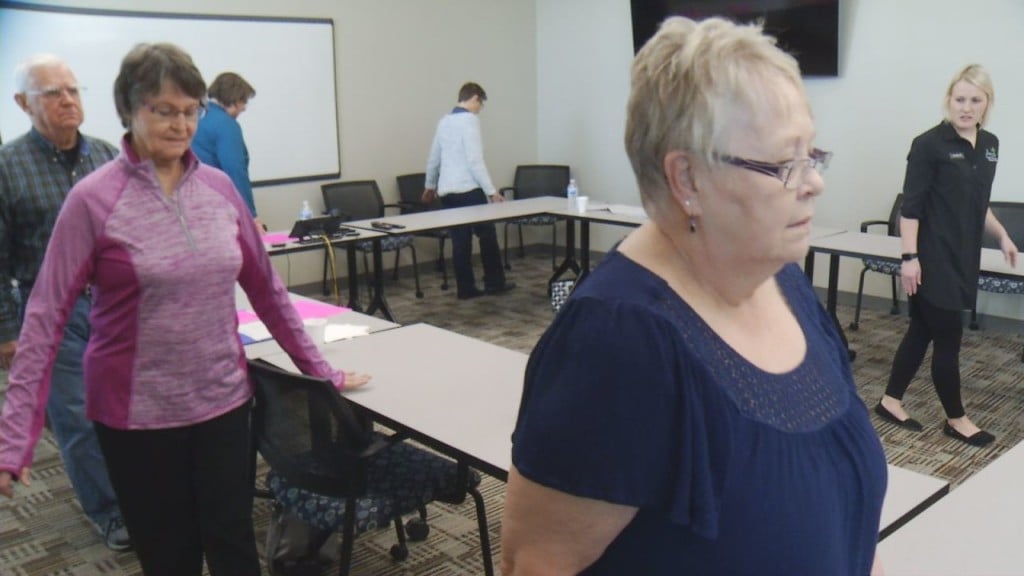 FARGO, N.D. — As we age, injuring ourselves tends to have more severe outcomes.
Fargo Cass Public Health is trying to help those 60 and older prevent themselves from getting those injuries in their "Stepping On" classes.
People in the class will learn how to identify reasons for falling and ways to avoid falling. The class lasts seven weeks and will also teach people strength and balancing exercises, home safety check suggestions and go over a medication review.
"I would just really encourage them to even just walk 10–15 minutes a day. Then as that gets easier, increase those. Take a look around their home at potential fall hazards, even just getting clutter off the floor and out of the main walkways," said Heather Becher, with Fargo Cass Public Health.
Fargo Cass Public Health has a few spots left in their morning class. The organization will have more "Stepping On" classes in the fall.