Police investigating Williston High School Bomb Threat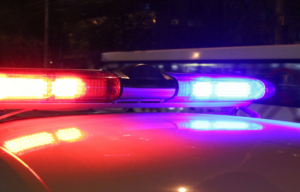 WILLISTON, ND – Police are also investigating a bomb threat at Williston High School.
Authorities were called around 1:15 this afternoon.
Investigators say the building has been evacuated, and police are searching the building.
The Williston School district says students have been released for the day, and tonight's high school activities have been canceled.