Toppers Car Club Holds Annual Car Show
The show features cars across the Midwest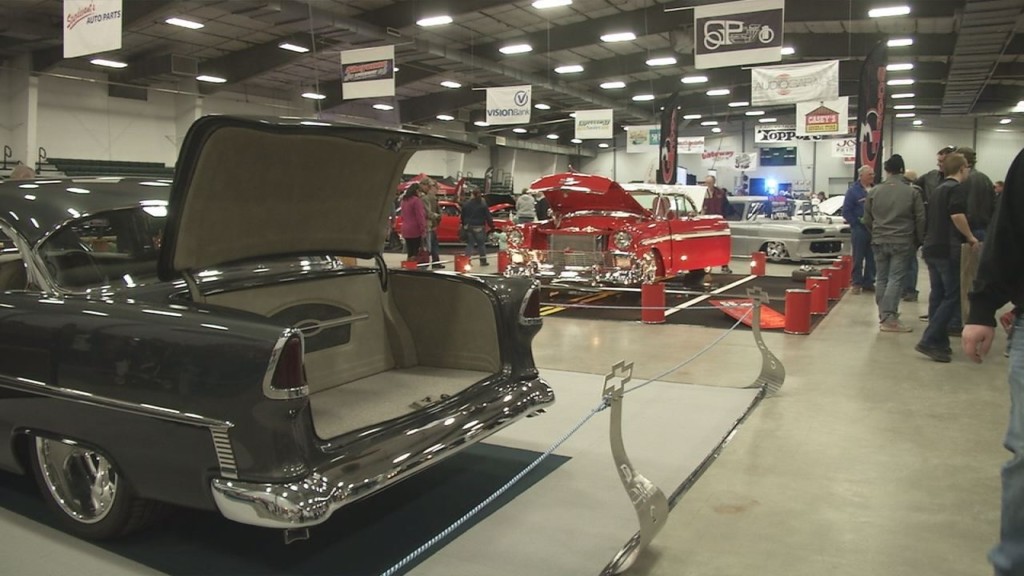 WEST FARGO, N.D. — The Toppers Car Club's 60th annual car show is happening this weekend.
The show features cars from across the Midwest. There are about 85 cars, along with 10 custom motorcycles on display.
Organizers say the volume and worth of cars has increased throughout the years, and many of them have sentimental value.
"A lot of people have memories of cars they had or they wish they had, all of us are always looking for something else to buy, you can never tell when you might find the car you've been looking for or dreamed about. You know, go back to our high school years or something like that. There's a lot of nostalgia," said Rich Barnes, president of the Toppers Car Club.
The show will run from 9 a.m. to 5 p.m. on Sunday, April 8 at the West Fargo Veterans Memorial Arena.