Dilworth man sentenced for carjacking
Michael Jaime plead guilty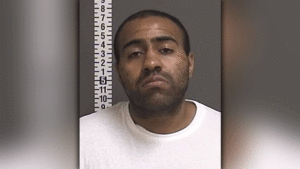 A Dilworth man has been sentenced to more than nine years in prison after pleaded guilty for an armed carjacking.
28–year–old Michael Jaime stole a car at gunpoint at a Sioux Falls truck stop in July of 2016.
Later that day, he fled from officers in Moorhead but the chase ended when speeds reached 140 miles per hour.
The car was found abandoned the next day in Dilworth and Jaime was arrested.