Dakota Co. Judge nominated as next U.S. Attorney of MN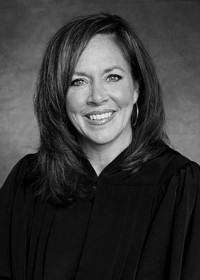 WASHINGTON, DC – President Trump has nominated Minnesota Judge Erica MacDonald to be the state's next U.S. Attorney.
MacDonald has been a Dakota County Judge since 2009. She also has eight years of experience as Minnesota's Assistant U.S. Attorney.
Senator Amy Klobuchar calls MacDonald "A dedicated public servant who is well–qualified to serve as Minnesota's next U.S. Attorney."
MacDonald's nomination now goes to the Senate for approval.