Lockdown Lifted at Wahpeton High School
The building was put under a working lockdown around 1:00 Tuesday afternoon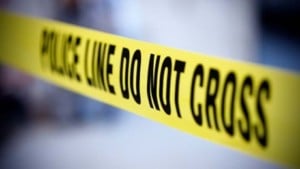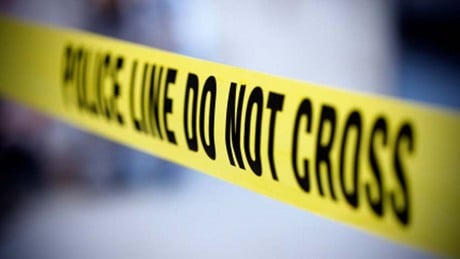 WAHPETON, ND – A lockdown at Wahpeton High School was lifted Tuesday afternoon after a pistol shell was found on a classroom floor.
The Wahpeton Public School district says the school was put under a working lockdown around one o'clock. Superintendent Rick Jacobson says under this type of shutdown students are under normal classroom procedure. However, no one was allowed in or out of the building.
Jacobson says School officials consulted with its School Resource Officer and Wahpeton Police. They say there was no imminent threat to students or staff, and the lockdown was lifted after about 45 minutes.