Identities of Double Homicide Victims Near Perham Are Released
GoFundMe Account Has Been Started To Help With Funeral Expenses For Mother And Son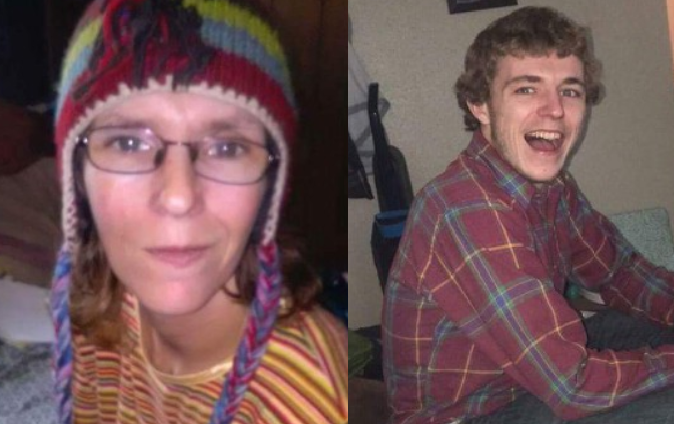 PERHAM, Minn. — Otter Tail County authorities have identified the two victims of a double homicide early Tuesday near Perham.
They are 21-year-old Dalton Mcfadzen and his mom 42-year-old Denise Mcfadzen.
The deaths have been ruled homicidal violence.
The suspect in the deaths, 21-year-old William Hillman of Pine River, Minnesota, is scheduled to make his first court appearance Thursday morning in Fergus Falls.
Deputies responded to the Mcfadzen home early Tuesday on a reported assault and found two bodies.
A neighbor says Hillman showed up at his house shortly before 5:30 a.m. and said he had done something terrible and asked him to call police.
Hillman was arrested on two counts of 2nd degree murder.
A motive for the killings has not been released.
A GoFundMe account has been started to help the family with funeral costs.
Find a link here.