Body Found in Ditch Near Grand Forks
Man is Currently Unidentified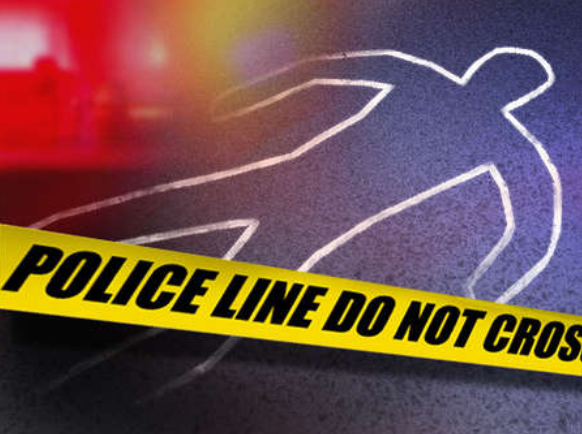 GRAND FORKS, N.D. — Grand Forks County Sherriff's Office found a male's body outside of city limits early Saturday morning.
Authorities say the body was discovered in a ditch off of highway 2, just west of the Walmart in Grand Forks.
He was taken to UND Pathology for an autopsy but the cause of death is currently unknown.
The identity of the man and his age are also unknown at this time.