Enderlin Man Arrested for DUI After Leading Police on Car Chase
Hit a top speed of 106 MPH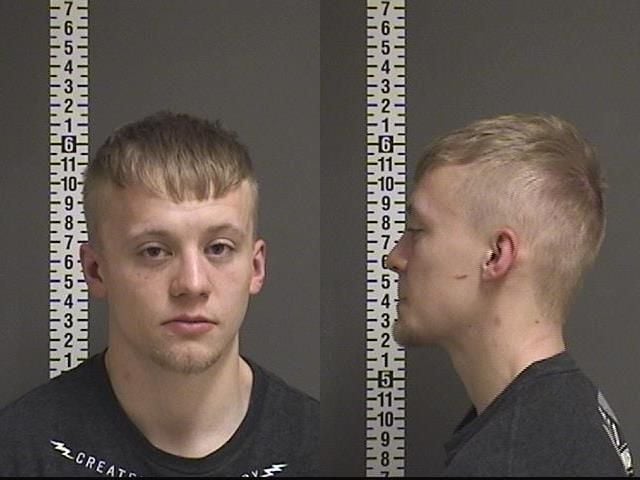 FARGO, N.D. — After leading police on a chase, an Enderlin man has been arrested for a DUI.
Around 1:50 Saturday afternoon, a trooper tried to stop the speeding car on Highway 18, near Casselton.
Instead, 21 year old Joshua Wolters accelerated to 106 miles per hour.
Troopers tried to stop him with fire deflated twice but both times were unsuccessful.
25 miles later, it ended at Sanford Hospital in Fargo where he was taken into custody for multiple charges.