Teen arrested for minor, person hospitalized in crash near Grand Forks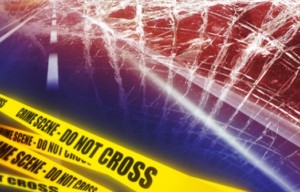 A Manvel teen has been arrested for Minor In Consumption and cited for distracted driving after a crash near Grand Forks Tuesday afternoon.
Troopers say a pickup driven by 19-year-old Matthew Voll rear-ended another pickup while heading South on Hwy. 101. The driver of the second pickup has been taken to Altru Hospital. Authorities say that driver's identity is confidential since they invoked Marsy's Law.
Troopers say both drivers were wearing seat belts.