CCEC Employees Plant Twenty Trees to Celebrate Arbor Day
Ten apple trees, five plum, and five apricot trees were planted near the Fargo headquarters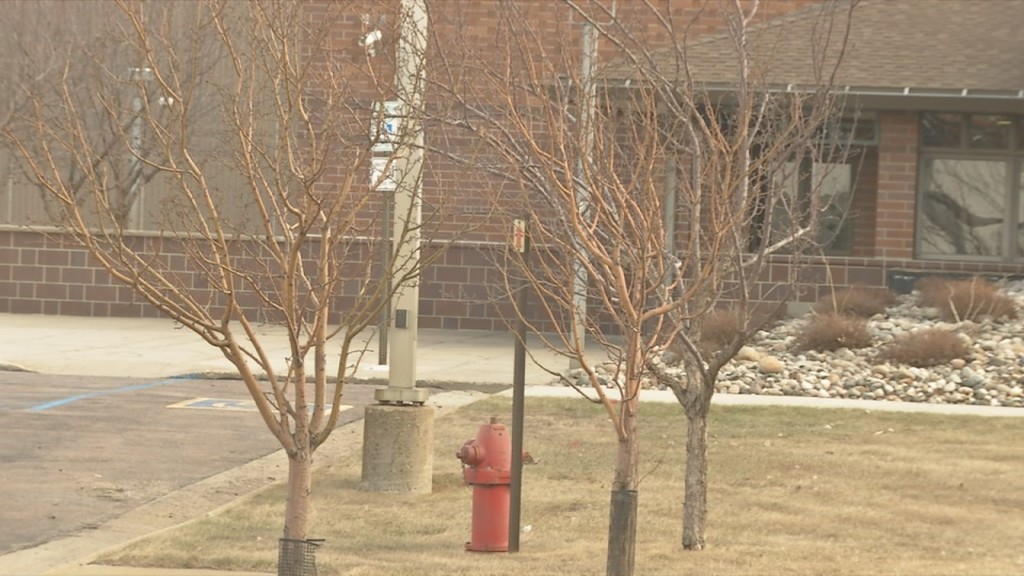 FARGO, N.D. — Employees from the Cass County Electric Cooperative (CCEC) celebrate Arbor Day by planting some new trees outside their headquarters.
The employees planted ten apple trees, five plum trees, and five apricot trees alongside 32nd Avenue South.
This marks the second year that CCEC has planted trees.
Staff members say they love getting the chance to go outside and help the environment.
"It's been a long colder winter and our employees really enjoy getting outside. It's a great team building exercise. Everyone pitched in. It was a great afternoon for it," said Paul Matthys, the Vice President of Member and Energy Services for Cass County Electric Cooperative.
This is the first year that CCEC has planted apricot and plum trees alongside apple trees.
Once the trees are fully grown, employees can pick the fruit off the trees, and donate them to local food pantries.