NDSU Students Relieve Some Pre-Finals Stress at "Relaxation Station"
Students could play in a ball pit, solve a Rubik's cube, or play board games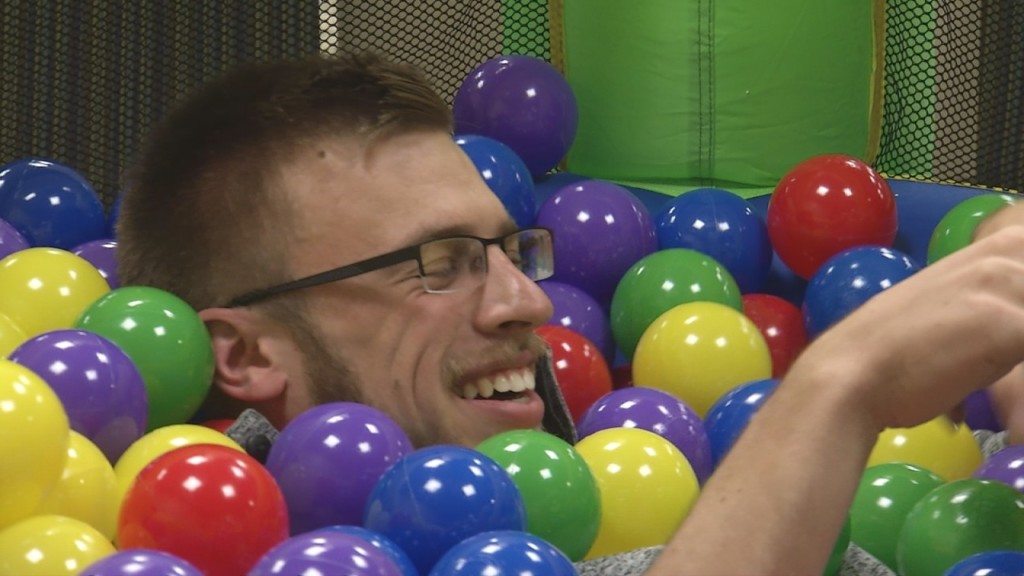 FARGO, N.D. — With final exams right around the corner, NDSU students got a chance to put their stress behind them and relax.
The "Relaxation Station" featured many fun activities like a ball pit, board games, Play Doh and bubble wrap.
More than 50 students stopped by the Student Activities center to take a load off before the home stretch of the semester.
Students say they love the ball pit so much, some even want it to be a permanent staple in the Memorial Union.
"There are people who are very much interested in having this more often. People who want it daily, people who want it every finals week, so it's just an idea so we're getting a couple more ideas for future events here," said Calista Heley, a Special Events Coordinator for NDSU's Campus Attractions.
Finals week at NDSU starts next Monday.
Commencement ceremonies are scheduled for Saturday, May 12.