Using Your Green Thumb This Spring
Gardening experts say right now it's best to get cold tolerant plants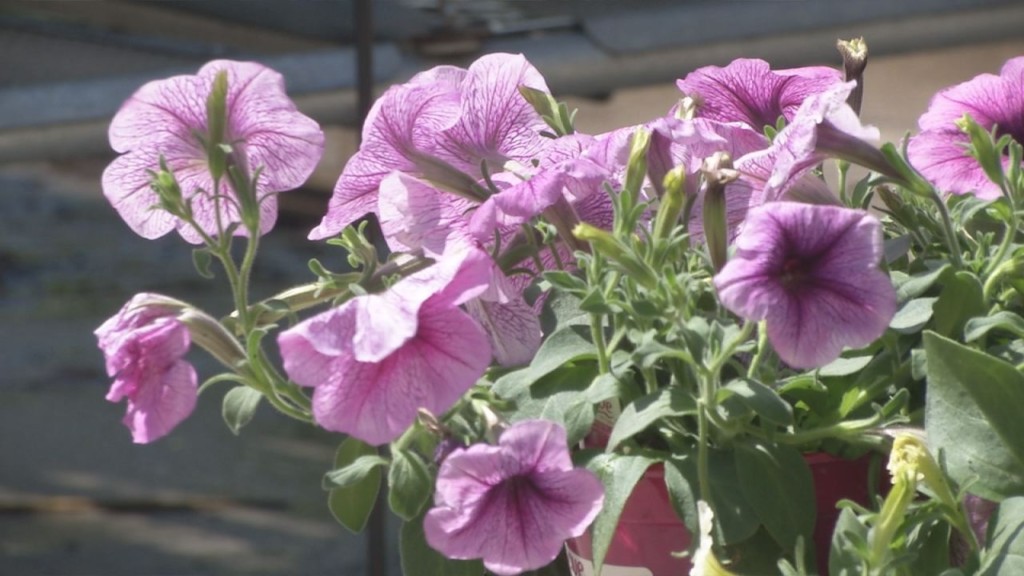 FARGO, N.D. — We may have gotten some hotter weather but those cool nights can still affect your garden.
Garden experts say many people in the metro have been buying more cold tolerant plants and flowers like pansies as a result.
It's usually after Mother's Day when you can start planting tropical plants that require a lot of heat.
If you're new to gardening but want to give it a shot this year, experts recommend planting something simple and easy first.
"My analogy is sometimes like when you go to the grocery store when you're hungry. Everything looks good and you want to buy it all," said Eric Baker, owner of Baker Garden and Gift in Fargo. "Stop down, if you've got that itchy finger as far as getting your hands dirty, the nice thing about shopping early is that you can experience everything and then you can take home a few things and start thinking about it and come up with a plan."
Baker says if you do plan to get containers, it's best to bring them inside at night until it gets warmer.