Two People Killed in Fiery Crash in Coon Rapids
Authorities say the vehicle struck a concrete power pole and caught fire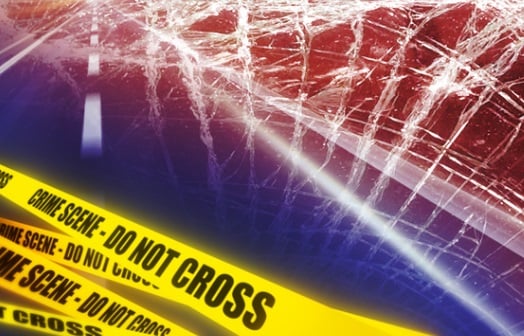 COON RAPIDS, Minn. — Two people are killed after a vehicle goes up in flames in Coon Rapids.
The Anoka County sheriff's office says the crash was reported just after 9 p.m. Saturday.
When officers arrived on scene, they found a vehicle had struck a concrete power pole and caught fire.
The bodies of two adults were found in the vehicle.
Names of the victims have not yet been released.
The crash is under investigation.