Balcony Fire Causes An Estimated $450,000 In Damage
People in four apartments were displaced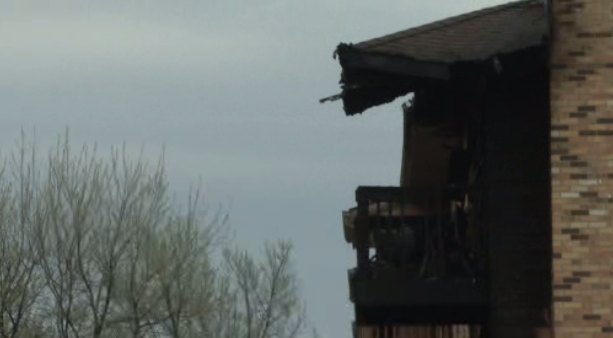 FARGO, N.D. — A balcony fire at an apartment building in south Fargo last night caused an estimated $450,000 in damage.
Fargo Fire Battalion Chief Dane Carley says it could take two or more weeks to determine the cause of the fire.
It was reported around 6:40 Monday evening and damaged two apartments with smoke damage in several other units.
People in four apartments were displaced.