Friday Services Planned For Children Killed By Mother
Hope Covenant Church in Grand Forks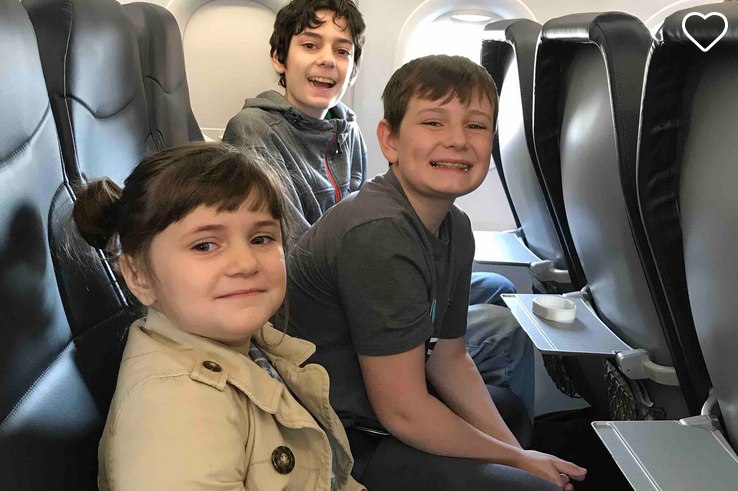 GRAND FORKS, N.D. — Services have been set for the three children killed by their mother last week in Grand Forks.
Visitation for Tyler, Aidan and Arianna Talmage will be between 2 and 3 Friday afternoon at Hope Covenant Church in Grand Forks.
A memorial service is scheduled for 3 p.m. at the church.
Investigators say all signs indicate that their mother, Astra Volk, shot the children before turning the gun on herself.
Their bodies were found Thursday morning in their rental home after school officials asked police to do a welfare check.
Police say no additional suspects are being sought.
At a vigil on Sunday, Volk's mother urged people dealing with mental health issues to get help.