Mother of "Dutch Destroyer" Sells Bracelets at FM Wing Challenge
The proceeds from the bracelets and other merchandise raise funds for "Live Like Lukas"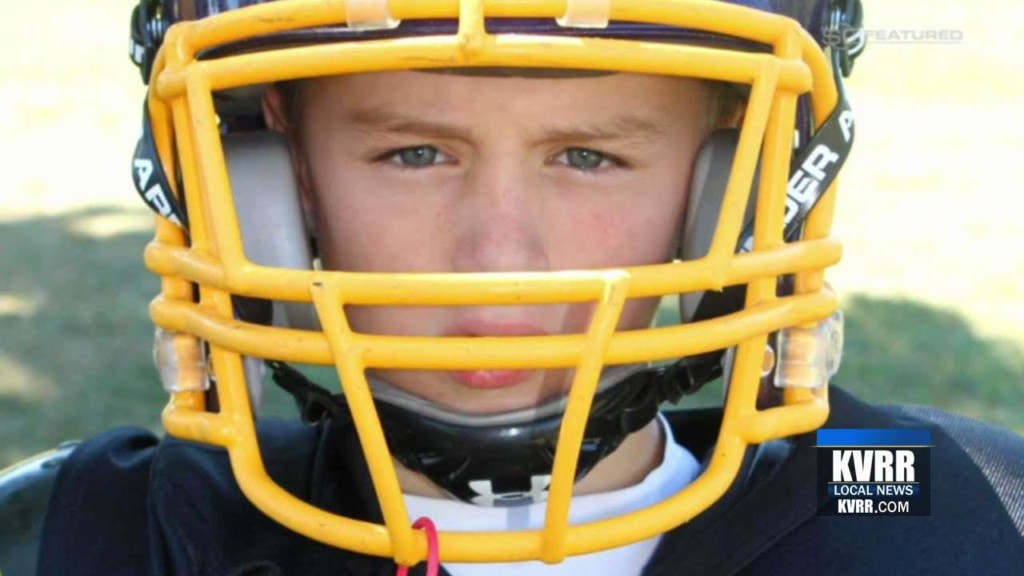 FARGO, N.D. — Wing lovers gathered at the Southwest Youth Ice Arena for the second annual FM Wing Challenge.
People could go around trying different types of sauces and beers, and could also listen to live music.
At the Challenge, the mother of the late Lukas Kusters (a.k.a. "The Dutch Destroyer), Rebecca Burmeff, was on hand to sell bracelets and other merchandise to raise awareness for "Live Like Lukas", a nonprofit named in honor of her son, who passed away from a rare form of cancer last year.
Before his death, Lukas met Eagles quarterback, Carson Wentz, an experience that was profiled by ESPN as part of the Make-a-Wish Program. His family also came to Fargo last year to take in an NDSU football game.
Mauii Sauce created a sauce that was named after the "Dutch Destroyer". The new sauce was available at the challenge, and all the proceeds from the sauce will go towards "Live Like Lukas".