Man is Custody After Saying He Shot Ex-Wife
Officers who responded to the scene found a female victim deceased in a vehicle in the parking lot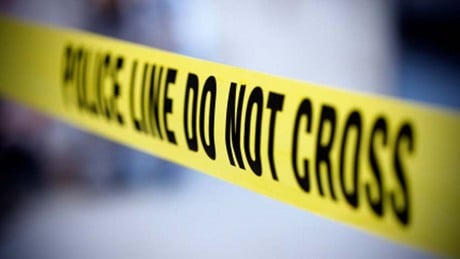 JAMESTOWN, N.D. — A man is in custody after saying he shot and killed his ex-wife, and wanted to turn himself in.
The Stutsman County Communications Center received several calls about a shooting at 503 15th St SE in Jamestown.
Dispatch then received a call from 37 year old Kevin Hoff who said he shot his ex wife and wanted to turn himself in.
Officers who responded to the scene found a female victim deceased in a vehicle in the parking lot.
The name of the victim is being withheld until family is notified.