Moorhead Library Holds Use Book Sale
All proceeds go towards funding library programs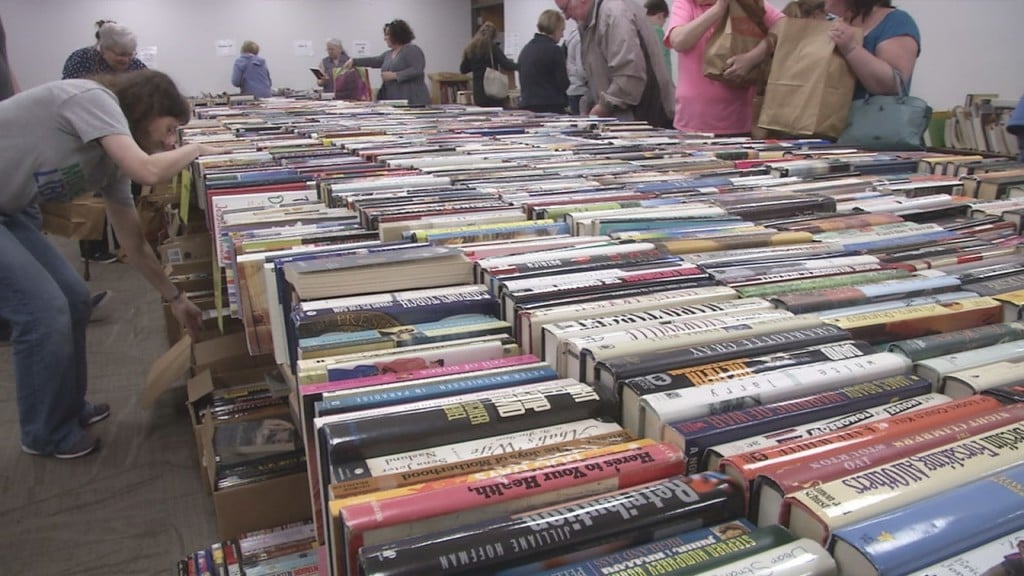 MOORHEAD, Minn. — If you consider yourself a bookworm, then you are going to love all the books you can get for a low price at the library's book sale.
Friends of the Moorhead Library held a used book sale where people could buy books for five dollars a bag.
Paperbacks and hardcovers of all genres were available to snag.
All books were donated from people in the community, and the money from the sale will go towards funding library programs.
"Funding nowadays is getting to be tight. To do some of the programs the library wants to do, we try to earn as much as we can so they have more money to help the community. To really learn you need to read. We want to help foster the reading of everybody," said Chris Stenson, who's on the board of directors of Friends of the Moorhead Library.
There will be another book sale at the Moorhead library in October.