Sen. Heidi Heitkamp Supports Gina Haspel's CIA Director Nomination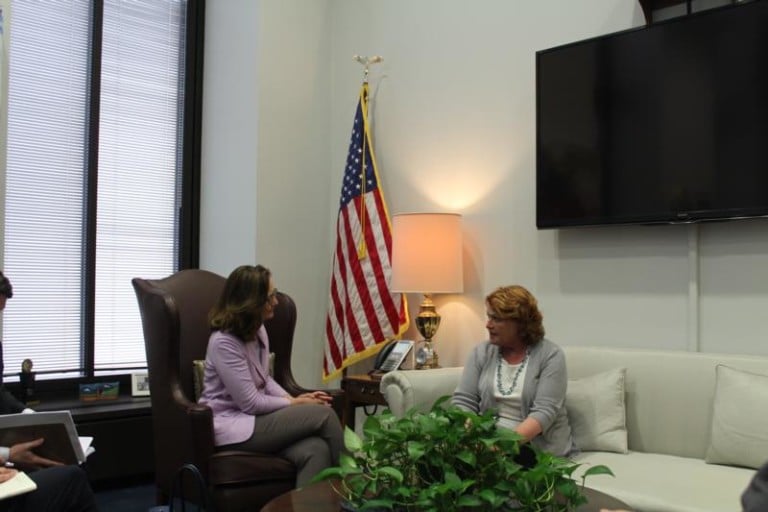 Washington, DC – Democratic North Dakota Sen. Heidi Heitkamp will join her Republican colleague, Sen. John Hoeven in voting in favor of Gina Haspel becoming the country's first female CIA Director.
In a statement, Heitkamp says after meeting with Haspel and other intelligence leaders, she has concluded Haspel will put our country's security above partisan politics.
The Democrat said it was not an easy decision because of Haspel's involvement in torturing detainees.
That includes Haspel leading a secret C-I-A prison in Thailand where a suspect was subjected to waterboarding and sleep deprivation.
Heitkamp says Haspel told her that the agency should not have employed those tactics in the past and won't do so in the future.
"While I trust her word, I will also verify, helping to ensure Congress conducts robust oversight of the CIA under her leadership," Heitkamp said.
Minnesota Senator Tina Smith, a Democrat, has said she will vote against Haspel's nomination.