Former North Dakota Governor's Mansion To Be Demolished On Friday
The former mansion was completed in 1960 and has been home to nine governors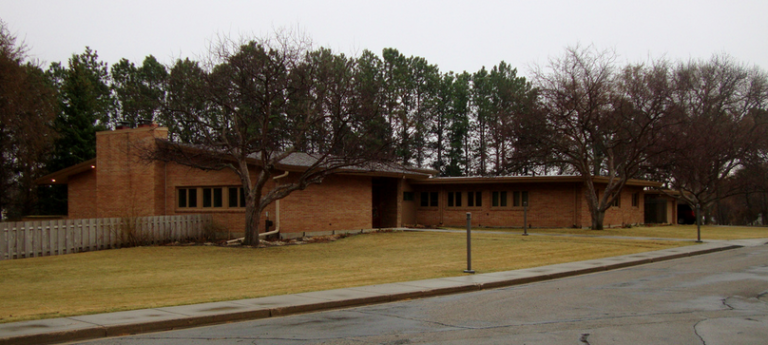 BISMARCK, N.D. — The old North Dakota governor's mansion will meet the wrecking ball on Friday.
The ranch-style home has been replaced by an adjacent $5 million mansion that's 13,500 square feet.
The former mansion was completed in 1960 and has been home to nine governors.
The new home is the third official residence built for North Dakota's governors.
The original was constructed in 1884 and still stands a few blocks south of the Capitol.