Mother and Son Involved in Grand Forks Shooting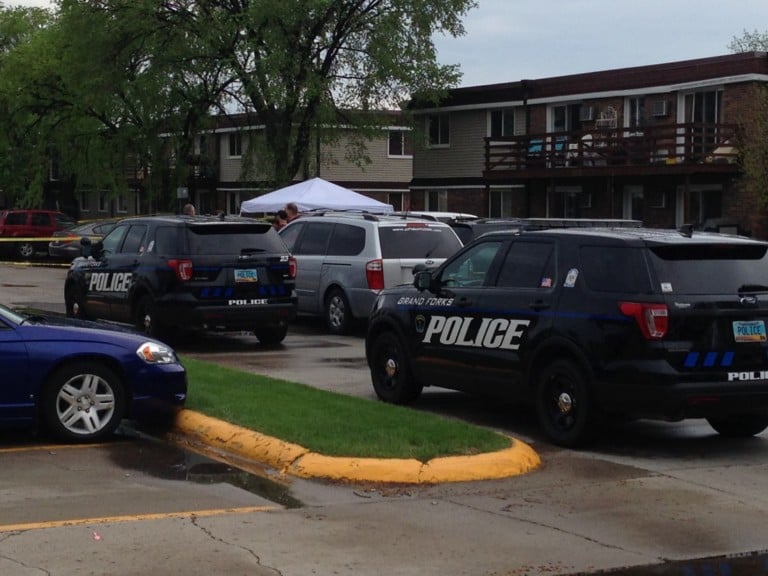 GRAND FORKS, ND – Investigators have identified the man killed and woman injured in a shooting Thursday morning as a mother and son.
Grand Forks Police say 55-year-old Kevin Nelson was killed and 72-year-old Carole Glomstad was hurt. Both are from Grand Forks.
Authorities received a call around 7:30 AM with reports of gunshots near an apartment on the 2500 block of 7th Avenue South. Officers weren't able to find any suspects.
Three hours later, Police got a call reporting shots fired. Officers responded to the apartment and found Nelson dead and Glomstad hurt, both from gunshot wounds.
Police say Glomstad was inadvertently struck by a round fired in the apartment. She was taken to Altru Hospital.
The investigation is ongoing and anyone with information is asked to call Grand Forks Police.