Rep. Peterson & Rep. Cramer React to House Failing to Pass a Farm Bill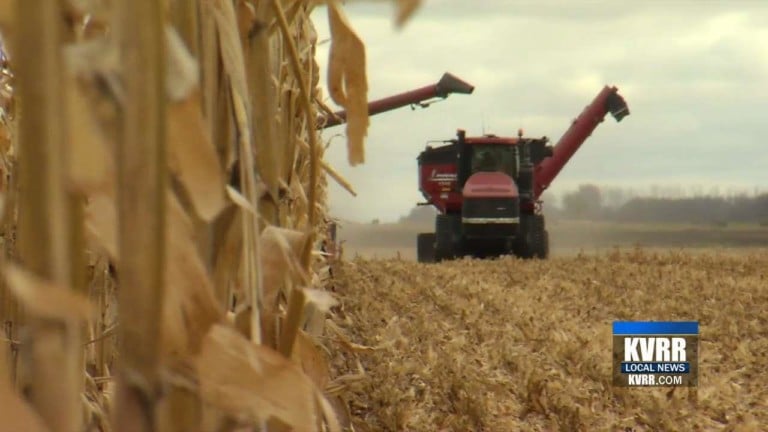 WASHINGTON, DC – The House fails to pass the Farm Bill as Republicans couldn't get support from some Freedom Caucus Members.
The group threatened to withhold their votes to get their way on an unrelated immigration issue.
The measure addressed several issues like conservation, livestock disaster programs and farm loans.
The top Democrat on the House Agriculture Committee, Minnesota Congressman Collin Peterson, says the House doesn't have to let passing a farm bill to be "held hostage" by the extremes of both parties and voted against it.
"Because the current farm bill is authorized through September 30th, we still have plenty of time to get it across the finish line," North Dakota Rep. Kevin Cramer, who voted in favor of the bill said.