Climax Man To Appear On "American Pickers" Monday Night
Mike Wolfe and Frank Fritz stopped by and sorted through John Vraa's museum of treasures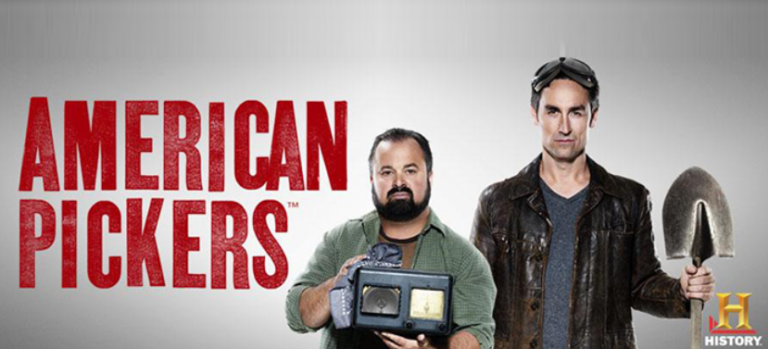 Climax, Minn. — As they say one man's junk is another man's treasure.
Well, one local man had his "treasures" picked over by the men of "American Pickers" and you'll be able to see it Monday night.
If you want to catch the new episode of "American Pickers," starring John Vraa of Climax, you will have to tune in Monday night at 8 on The History Channel.
"American Pickers" Mike Wolfe and Frank Fritz stopped by and sorted through Vraa's museum of treasures.