Vehicle Runs Into KFC In West Fargo
Police say it was an accident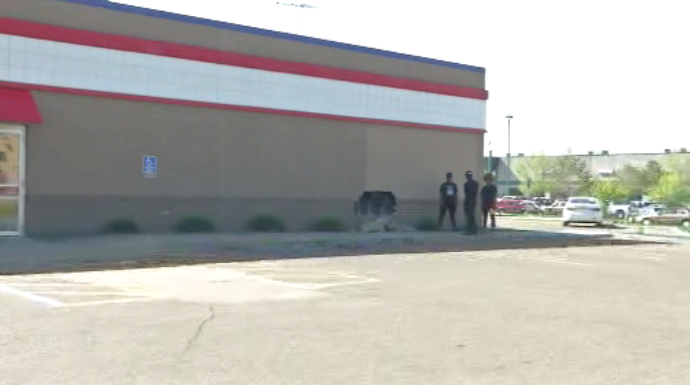 WEST FARGO, N.D. — A West Fargo KFC has some damage to the outside of its building after a driver hit the accelerator instead of the brakes.
The West Fargo Police Department say the driver accidentally hit the gas, hitting the outside of the building leaving a large hole.
Police say it was an accident.
The restaurant had customers ordering food at the time of the crash.
No one was hurt.