Father and Son Die After Their Kayak Overturns in Hubbard County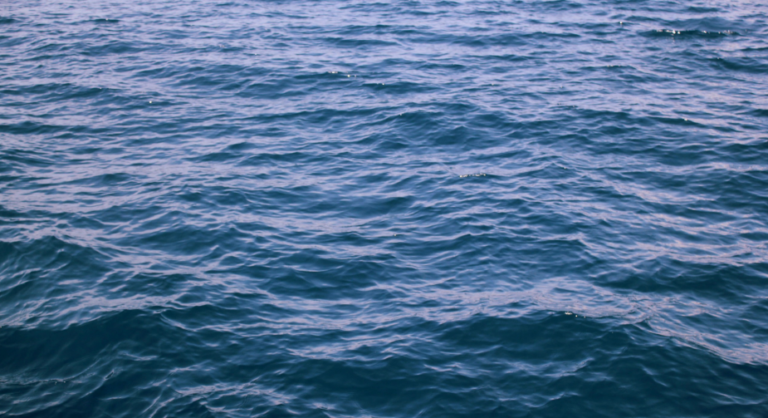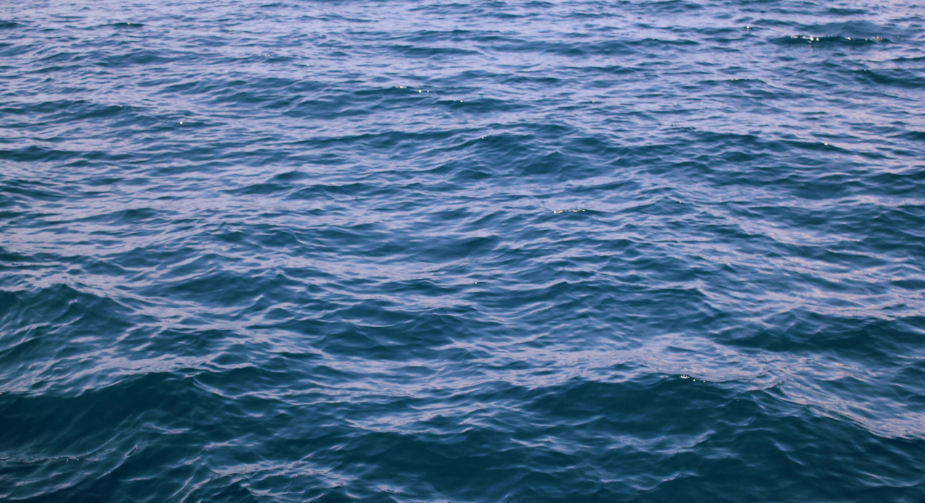 HART LAKE TOWNSHIP, Minn. – A four-year-old boy and his father, both of Northwood, Iowa, are dead after kayaking on a lake about 20 miles Southeast of Bemidji.
The Hubbard County Sheriff's Office received a 911 call around 1:30 Saturday about an overturned kayak on Hart Lake and the two people inside didn't resurface.
Authorities say first responders found the boy in the water and performed CPR. He was then life-flighted to the University of Minnesota Hospital in Minneapolis in critical condition.
Authorities searched for 42-year-old Jessie Anderson by helicopter, boats and divers, but didn't find any sign of him. After suspending the search for the night, police say Anderson's body was found Sunday morning in the lake.
Hospital officials say the four-year-old died Sunday after being taken off life support.
The sheriff's office says neither the boy or his father were wearing a life jacket.