Vacation Turns Deadly For North Dakota Native And Her Husband
Janet Veit and Brian Schumacher were fly-fishing when both were swept away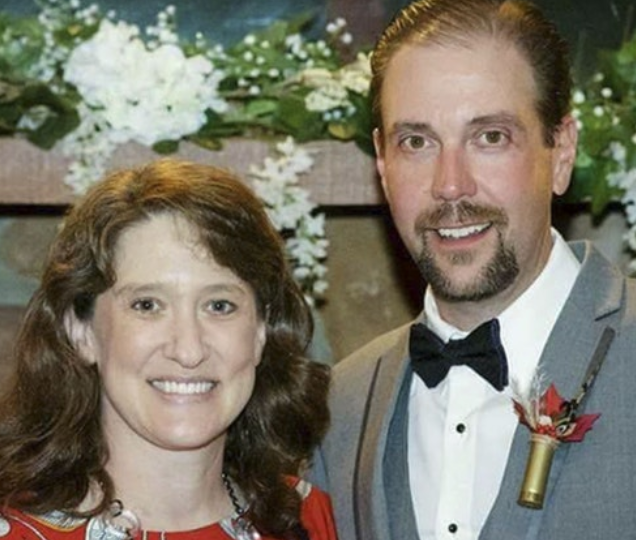 A Minnesota couple has died while vacationing in Iceland.
A U.S. Embassy representative says Janet Veit and Brian Schumacher of La Crescent were fly-fishing when both were swept away on Sunday.
Janet and Brian were both 48-years-old.
The couple's bodies have been recovered and will be flown home for services in La Crescent.
Janet was born and raised in Mooreton, North Dakota and attended UND.