Teacher Loses State Licensing Board Position After Social Media Post Against President Donald Trump
Amy Hewett-Olatunde came under fire after using an expletive to criticize the president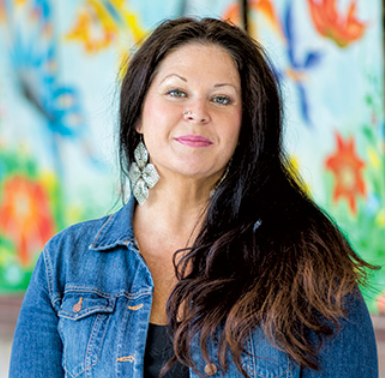 ST. PAUL, Minn. — A former Minnesota Teacher of the Year has lost her position on a state licensing board.
St. Paul teacher Amy Hewett-Olatunde came under fire after using an expletive in a social media post criticizing President Donald Trump.
She says the president's use of an expletive to describe African counties earlier this year has had a painful impact at her school, which many refugees and immigrants attend.
She says she stands by her Facebook post.
Her removal from the board came on a 34-33 vote in the Senate Sunday that mainly fell on party lines.