Police Investigate Death of 5-Month-Old Baby
They were notified by social services that Brynley Rymer was taken to Altru in Grand Forks by a caretaker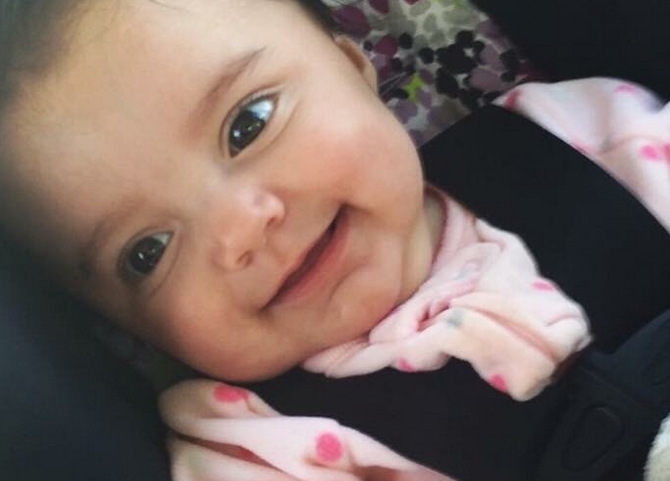 GRAND FORKS, N.D. — Police in Grand Forks are investigating what caused a baby's fatal injuries.
They were notified by social services that 5-month-old Brynley Rymer was taken to Altru by a caretaker for treatment of injuries on Monday.
Rymer was transferred to Sanford in Fargo by helicopter and passed away on Tuesday.
Police say the nature of her injuries is being investigated in order to determine whether they were accidental, intentional, or medical.
A GoFundMe account has been started to help the family with funeral expenses.