JL Beers Coaster Contest Almost Over: Last Few Days to Submit Designs
The contest gives people a chance to show their artist talents and submit it for a chance to win a sleeve of their own coasters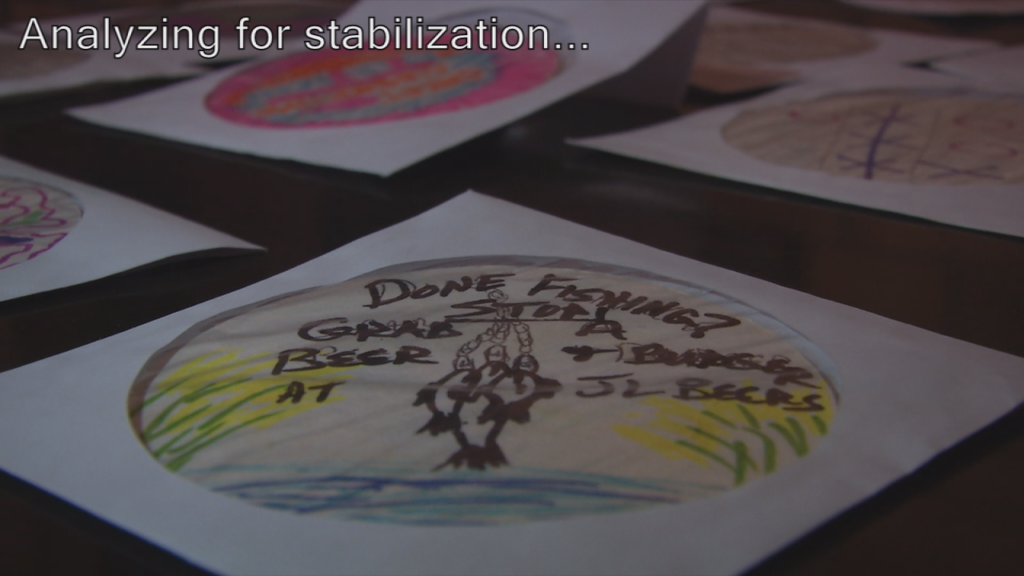 MOORHEAD, Minn. — For the second year, JL Beers is having their coaster contest and you only have until May 31st to submit your designs.
The contest gives people a chance to show their artistic talents and submit it for a chance to win a sleeve of their own coasters.
They also use them at the bar.
This year is a little different, people we're only allowed to hand draw their designs.
"Explore their creativity. They can sit at the bar, have a beer and do some doodling. It can be kind of surprising sometimes when people hand them in and you're just like holy cow this is amazing you know like i had no idea you were so talented so it's kind of fun that way," said Ashley Cutler, the General Manager of JL Beers in Moorhead.
JL Beers is also engaging the community in new events with a fitness class happening on June 7th at 5:30.