No Settlement Reached Between State And Native Americans Over Voting Laws
North Dakota Secretary of State Al Jaeger says the closed-door meeting was unsuccessful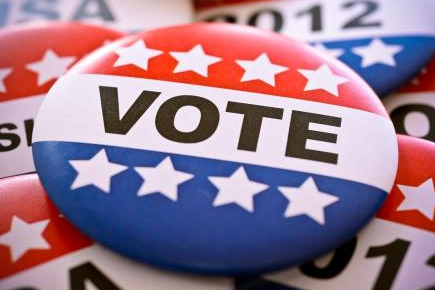 BISMARCK, N.D. — North Dakota has failed to reach a settlement with a group of Native Americans over voter identification laws.
Secretary of State Al Jaeger says the closed-door meeting Tuesday was unsuccessful, but "discussions may continue."
U.S. District Judge Daniel Hovland criticized the state for raising a "litany of embellished concerns" about people taking advantage of his ruling that expands the proof of identity Native Americans can use for elections.
The state has appealed the ruling but Hovland had suggested the parties negotiate a settlement.
A lawyer for tribal members says "the ball is in the state's court."