Fargo VFW Holds Community Picnic
They raised money to go towards the next Honor Flight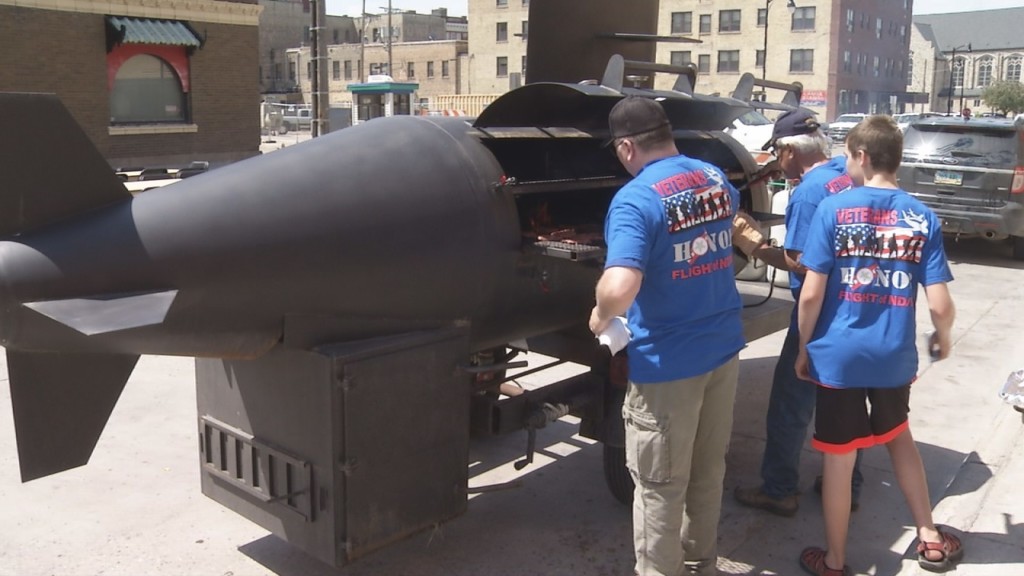 FARGO, N.D. — Fargo's branch of the Veterans of Foreign Wars (VFW) held a community picnic that goes along with the State VFW Convention.
The event was open to the public, with hotdogs and hamburgers being served. There were also booths giving information on how people can serve veterans.
Free–will donations were taken, and the money raised will go towards the next Honor Flight, which takes veterans on a trip to Washington, D.C.
"Our goal in life to help veterans. That's what we want to do and everything we do eventually gives back to the veteran. Honor Flight's a great cause," Ron Freed, a VFW member, said.
This is the first VFW state convention that's been held in Fargo in over two decades.