U of M Crookston Considers Tuition Freeze While Other MN College Have Theirs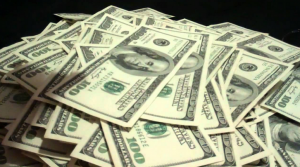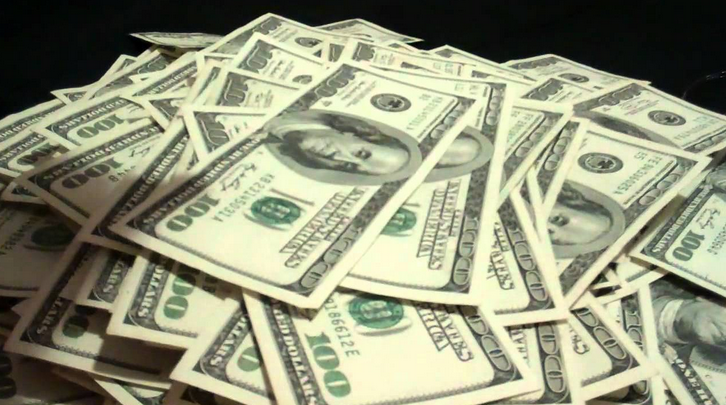 MINNESOTA – University of Crookston students could soon see a tuition freeze, as Minnesota State University Moorhead and Minnesota State Community and Technical College already has theirs in place.
The University of Minnesota has proposed a tuition freeze at its Crookston, Duluth and Rochester campuses. The plan would also raise in–state tuition by up to two percent at its Twin Cities and Morris campuses. Regents are expected to vote on it Friday.
Meanwhile, all seven Minnesota state universities and 30 state community colleges are freezing tuition under a legislative mandate.
Their rates have grown on average by one percent per year for the past six years.