Grand Forks Police Says Suspect in Two Hit-And-Run Crashes Was Drunk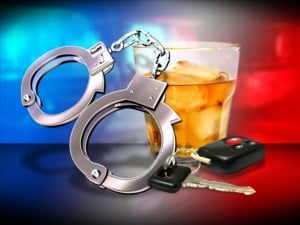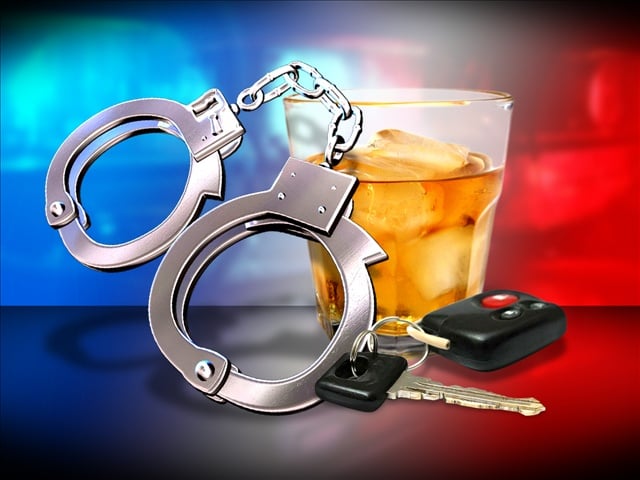 GRAND FORKS, N.D. – A Grand Forks man has been arrested for DUI after authorities say he hit two vehicles Thursday.
Police say 42-year-old Matthew Bjornson hit a vehicle driven by a Conover, WI woman at the intersection of South 20th Street and Demers Avenue around 5:30 PM. Shortly afterward, he allegedly crashed into a vehicle driven by a person from Grand Forks on the 2600 block of Demers Avenue.
Investigators say after the second crash, Bjornson's car went off the road and stopped near the Columbia Road overpass. He tried to leave the scene on foot, but came back to his vehicle after being asked by bystanders.
Bjornson was taken to Altru Hospital for non-life threatening injuries. No one else was hurt. Charges of reckless driving, two counts of leaving the scene of an accident, operating a motor vehicle without insurance and care required have been forwarded to the Grand Forks County Attorney's Office.
Grand Forks Police want anyone who has any information to call them at 701-787-8000, text the word Tipster and the tip to 847411 or email investigate@grandforksgov.com.