Body found in Otter Tail County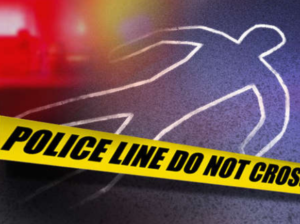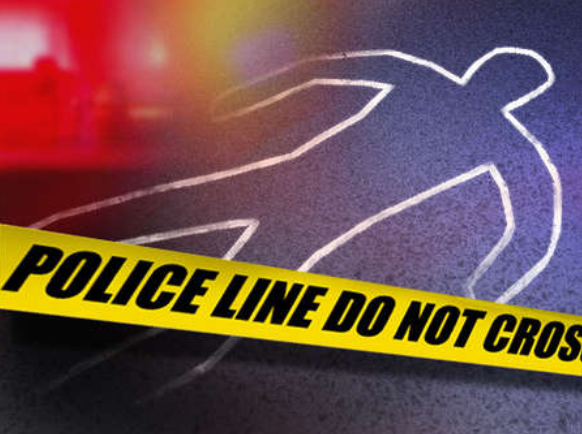 HENNING, Minnesota – A body is found near Henning Friday afternoon.
Police say a property owner found a body near the Canadian Pacific railroad tracks around 12:30.
The male has been identified and his name will be released once family is notified.
The body has been sent to medical examiner's office in Ramsey, Minnesota.
Investigators say they aren't looking for any suspects.