Senate Agriculture Committee Set to Vote on the Farm Bill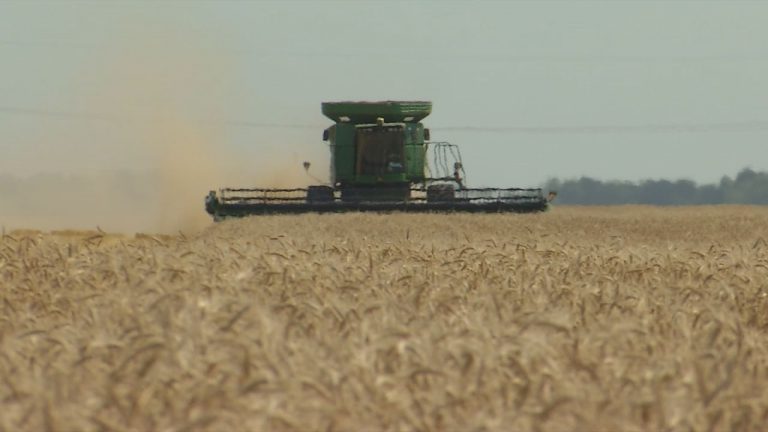 WASHINGTON – The Senate Agriculture Committee releases a bipartisan farm bill proposal.
Democratic Minnesota Senators Amy Klobuchar and Tina Smith are both on the Ag Committee.
Klobuchar says the bill protects nutrition assistance programs and Smith adds it protects the sugar program.
The House Farm Bill failed last month when the conservative members blocked it over an unrelated immigration bill.
The Senate Ag Committee will vote on their plan next week.
If a bill isn't signed into law by the end of September, many farm programs will expire.