Aspen Dental Gives Veterans Free Dental Care
Their Day of Service is Part of their Healthy Mouth Movement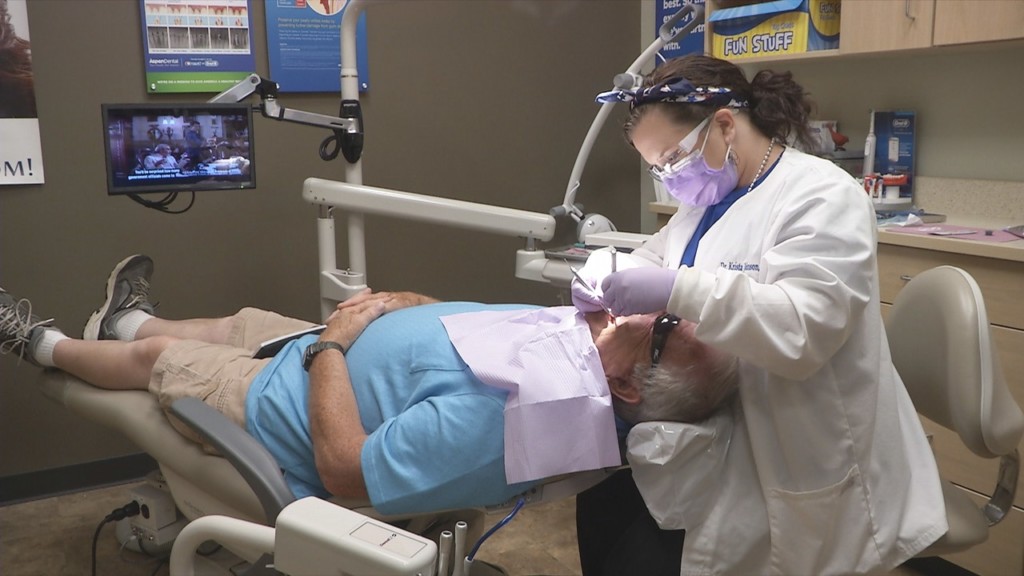 FARGO, N.D. — Nearly 500 Aspen Dental locations across the country, including the one in Fargo, gave veterans free dental exams and treatment.
This is the fifth year Aspen Dental has held the Day of Service as part of their Healthy Mouth Movement.
Many veterans struggle to get dental care when they need it.
The Aspen Dental team says this is their way of giving back to veterans with the gift of a healthier smile.
"The most rewarding part for me is just to see the smile on their faces as they leave after they've been able to be helped without cost… to provide them with the care that they need because for veterans it's very hard to get the dental care they need," Mariah Zabolotny, a dental assistant, said.
Since 2014, Aspen Dental has given free dental care to over 17,000 veterans in need nationwide.