Gasper's School of Dance Holds End-of-Year Recital
Dancers performed a variety of styles like ballet, jazz, tap, and hip hop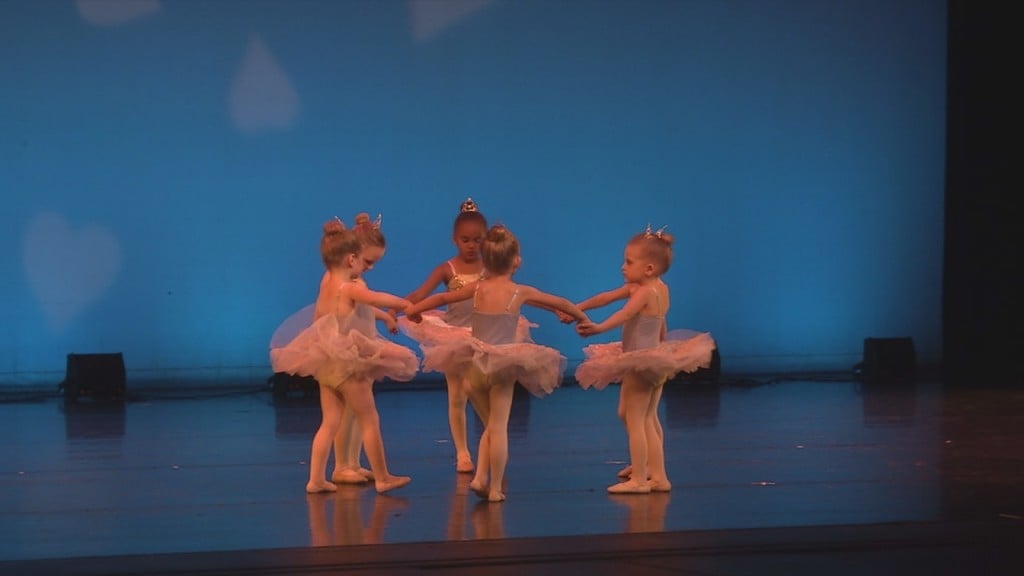 FARGO, N.D. — Students at Gasper's School of Dance got to show off their moves at an end–of–the–year recital.
Kids as young as three and even adults got perform what they learned in the styles of ballet, jazz, tap, and hip hop.
The dancers range from beginner to pre–professional.
About 270 students are involved, and a scholarship award was given to a senior as well.
"They get to hear the roar of the crowd which is great because they work so hard in the classroom, and all they hear from instructors is, 'good job, keep working hard,' when you get that applause from the audience, the kids are just so enthused and turned on to another year of dance," Matthew Gasper, director of the dance school, said.
For more information on what Gasper's offers, visit their website.