Inmate Sentenced For Assault Over Ramen Noodles In Jail
Jesse Jones of Kenmare was sentenced to time already served of 126 days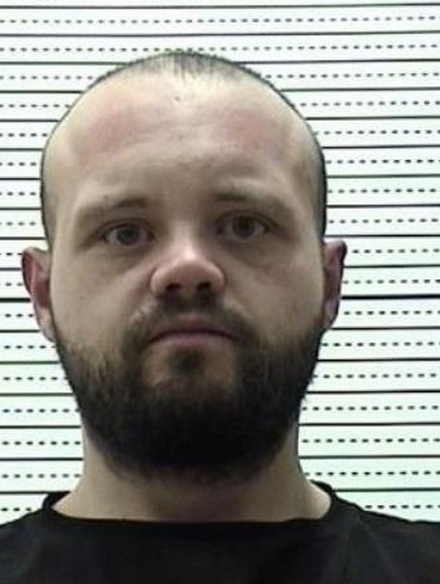 MINOT, N.D. — A Ward County Jail inmate accused of breaking another inmate's jaw in two places during a fight over Ramen Noodles has been sentenced.
33-year-old Jesse Jones of Kenmare was sentenced to time already served of 126 days and ordered to pay more than $2,000 for expenses.
Jones pleaded guilty last week to misdemeanor assault.
Court documents show that the incident happened after 26-year-old inmate David Pieper Jr. accused Jones of stealing seven Ramen Noodle packages and a bowl from Pieper's cell.
Authorities say security cameras showed Jones punching Pieper.